Conciertos en la Casa de Mozart en Viena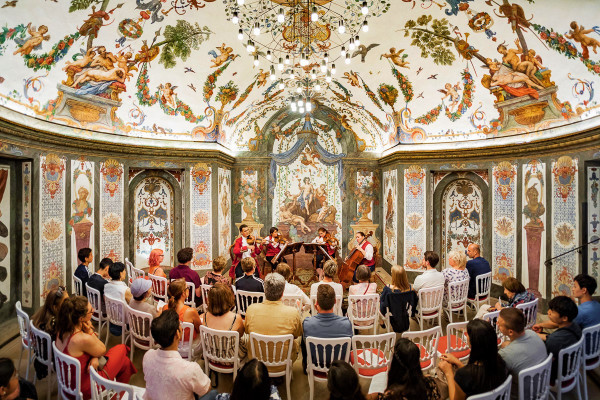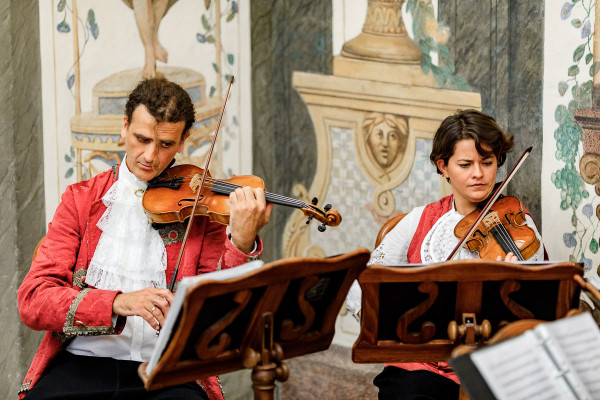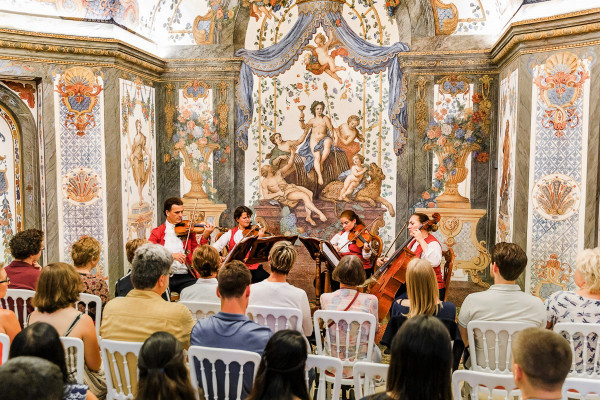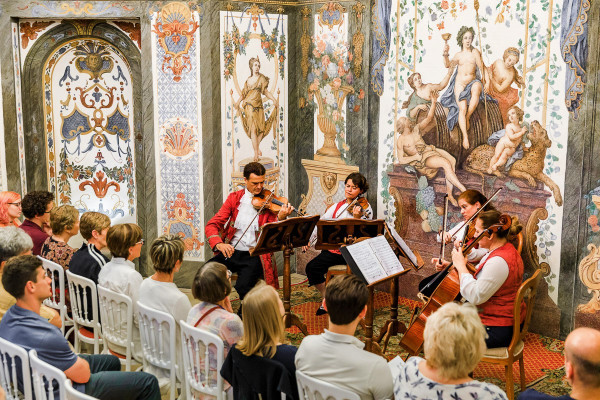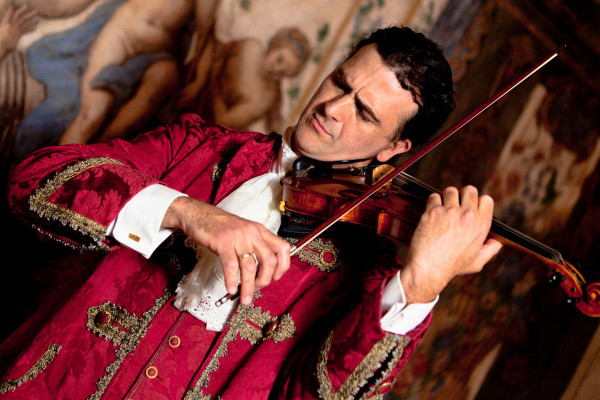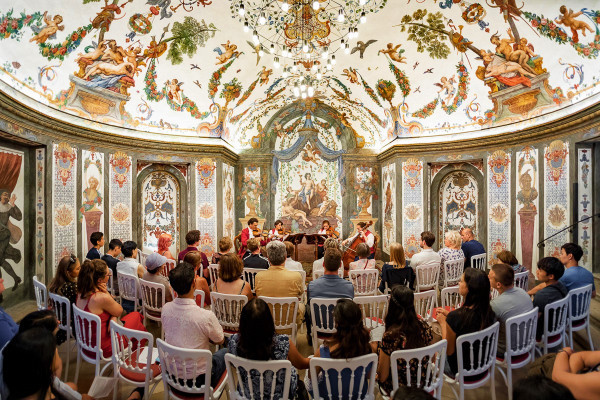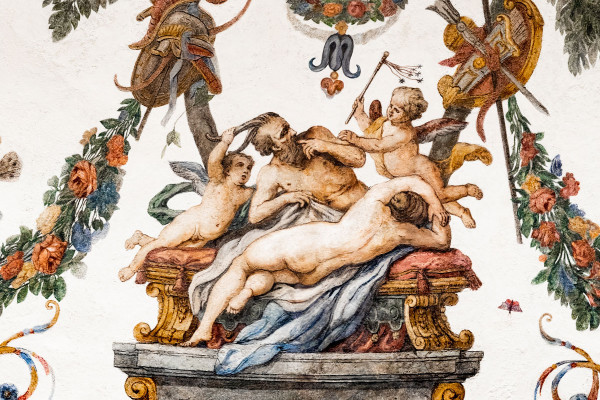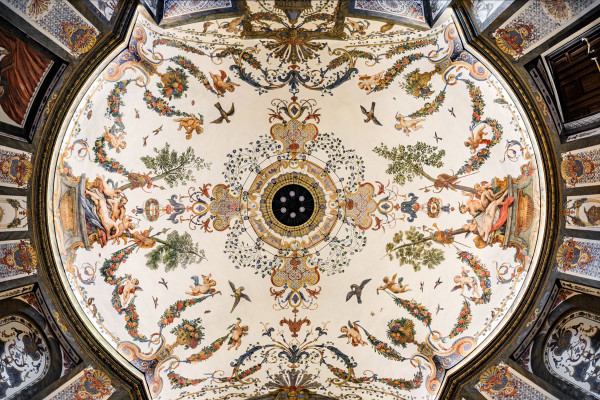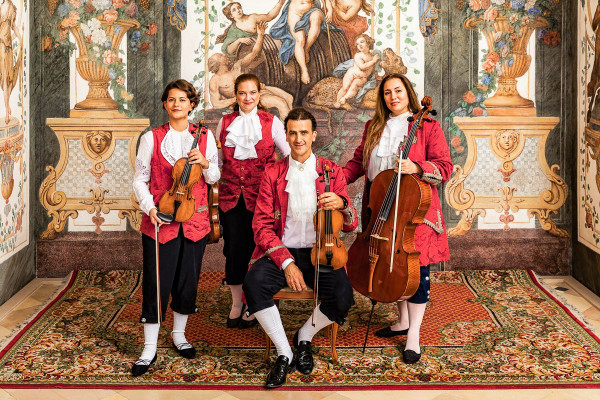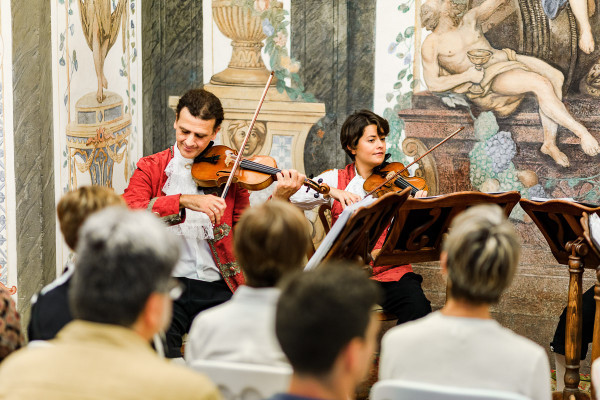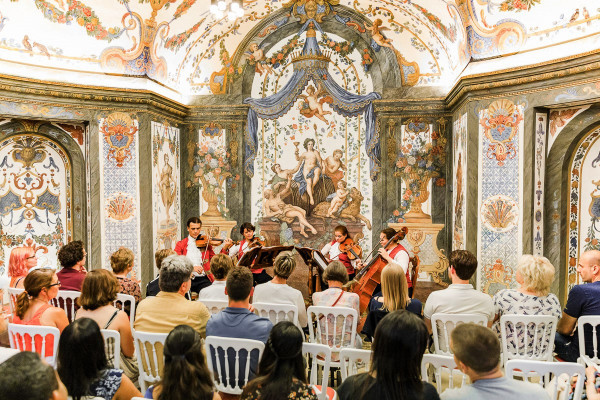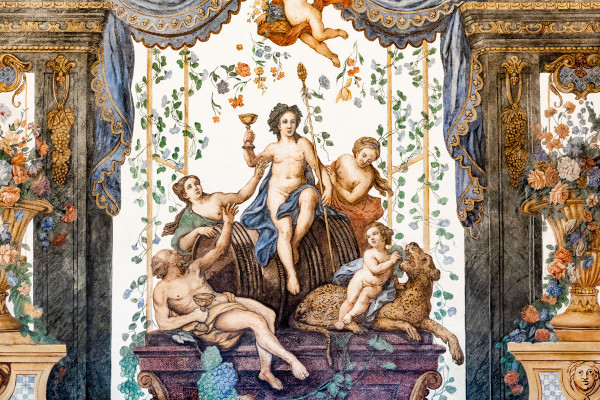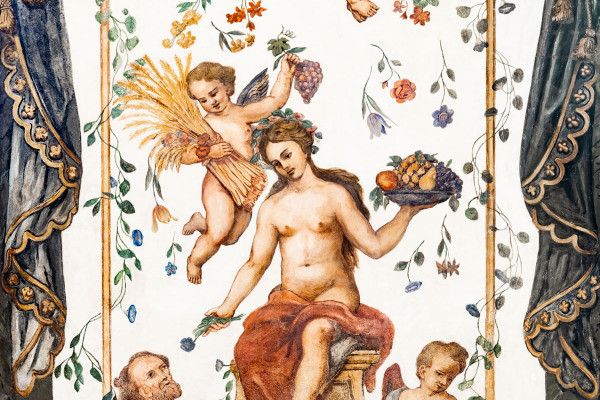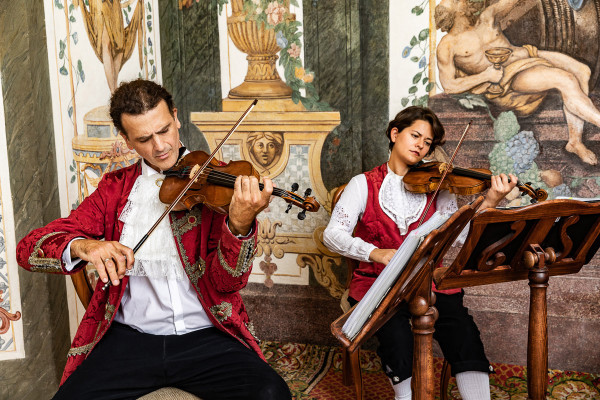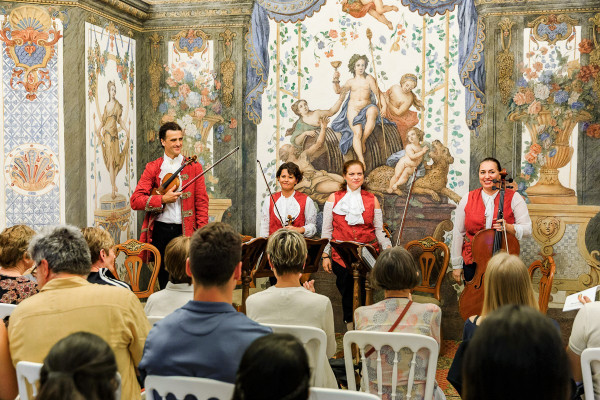 ¡Vive una velada inolvidable con música clásica al nivel más alto!
#1 on TripAdvisor: Classical Concerts in Vienna
Ambiente íntimo de concierto con acústica excelente
Conciertos de Música Clásica Vienesa en el centro de Viena
Cancelación GRATUITA 48 horas antes del concierto
Incluido

Programas gratuitas
Guardarropa

Duración
1 Hora 30 Minutos
Categorías
Conciertos y festivales, Eventos y actos
Idiomas
Alemán, Inglés
Horarios de apertura
Información importante

¡Con la cancelación gratuita un cambio de tus planes no es un problema!
Lugar de organización
Metro U1/U3 Stephansplatz (en el centro de Viena)
Deutschordenshaus (Singerstraße 7, 1010 Viena)
Konzerte im Mozarthaus, Singerstraße, Wien, Österreich
U1/U3 Stephansplatz
Organizado por
Konzerte im Mozarthaus
1010 - Viena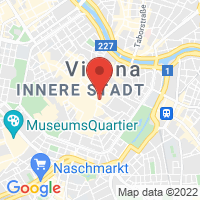 54 valoraciones
Exquisite,and wonderful experience!
Tried to purchase tickets at the door, but no avail. Had to walked over to McDonald's to use their wi-fi to purchase online.
de Frederick Chiu el 10/05/2022
Loved it and disappointed at the same time
The musicians and the music they played was out of this world fabulous! We were however, majorly disappointed that the venue had been changed due to renovation. We had booked well in advance and had not received any notification of this major change. With all of the fabulous music opportunities in Vienna, the venue was my reason for selecting this concert. I feel the company should have worked harder to find a substitute venue that would have been worthy of the performance.
de TexasTraveler el 08/09/2018
Chamber music in Vienna
Enjoyed the concert& the fact that audience was small. It wasn't 'touristy' as some of the larger performances tend to be.
No difficulty with booking online.
I would recommend this.
de Jan el 18/08/2018
infórmate mejorreserva mejorviaja mejor
Valoración en TripAdvisor
270 Valoraciones